Filter By:
Filtered by: Podcast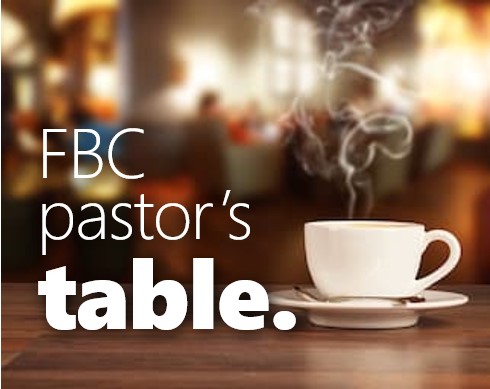 Gary and Ben are joined by our missionary friend, Dustin, to talk about church challenges in China and essential strategies.
Filtered by: podcast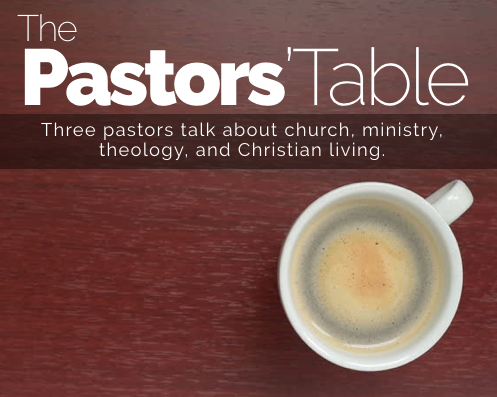 Gary and Ben discuss current issues during Covid-19 and stay-at-home orders.

Second podcast. Gary, Ben, and Russell discuss how church has changed in the past 30 years and how FBC will manage change into the future.