Filter By:
Filtered by: Sermons
Today, we will be back in John chapter 12, looking at Jesus' last days before his passion. As we look at vv. 20-36, remember John's purpose statement from 20:31 – "These [signs] are written so that you may believe that...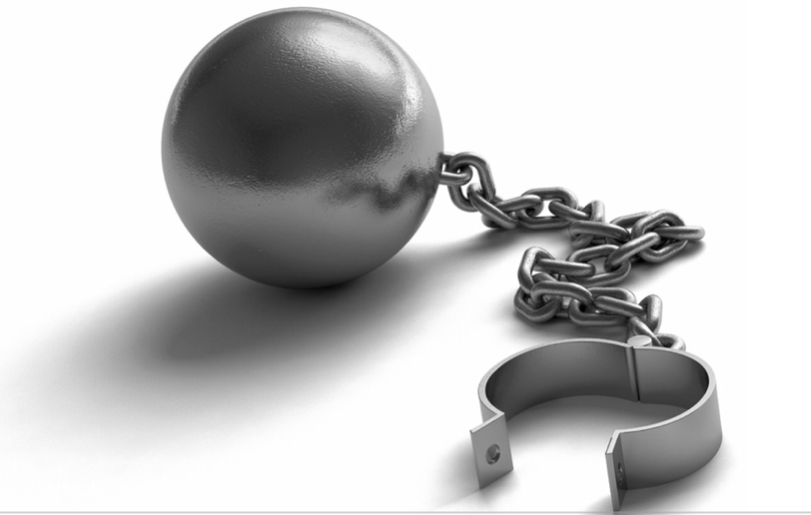 The author of Hebrews wrote that we need to lay aside "hinderances" that can trap us in our Christian walk. There are many traps to fall into! In this series we look at some of those traps that impede healthy, forward motion as Christians.