Coronavirus in Uganda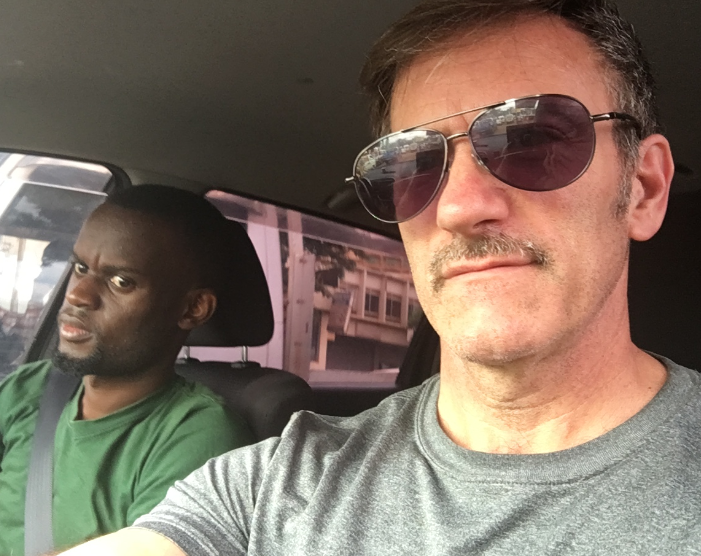 Ishak Semakula ministers all over Uganda working with churches, schools, villages, and orphanages. Pastor Pauley spent time with Ishak on a trip in 2018. On that trip we learned of the critical need for a well in a village north of the capital. FBC provided a well for that village. Ishak continues his Gospel work, and was recently appointed to the President's Task Force to fight the spread of Coronavirus in Uganda. The following is a brief interview with Ishak.
How long has Uganda been on lockdown? How restrictive is your lockdown? Uganda has been on lock down for 14 days and as of today (April 14). The President just addressed the nation adding more 21 days of lockdown. The lock down has curfew hours starting at exactly 7:00pm-6:30am African time. Whoever violates the directives ends up in a cell, which has made a couple of jails in Uganda full.
Have you heard of any churches defying the lockdown? We have had a couple of churches defy the lockdown claiming that Covid 19 is just a mere flu that can't kill Africans. This has landed some pastors and believers in cells.
Do you think the Ugandan church handles this crisis differently than the church in other parts of the world? The Ugandan church has handles the crisis similar to churches in other parts of the world by keeping home and live streaming, though some have ended up in trouble for defying the directives.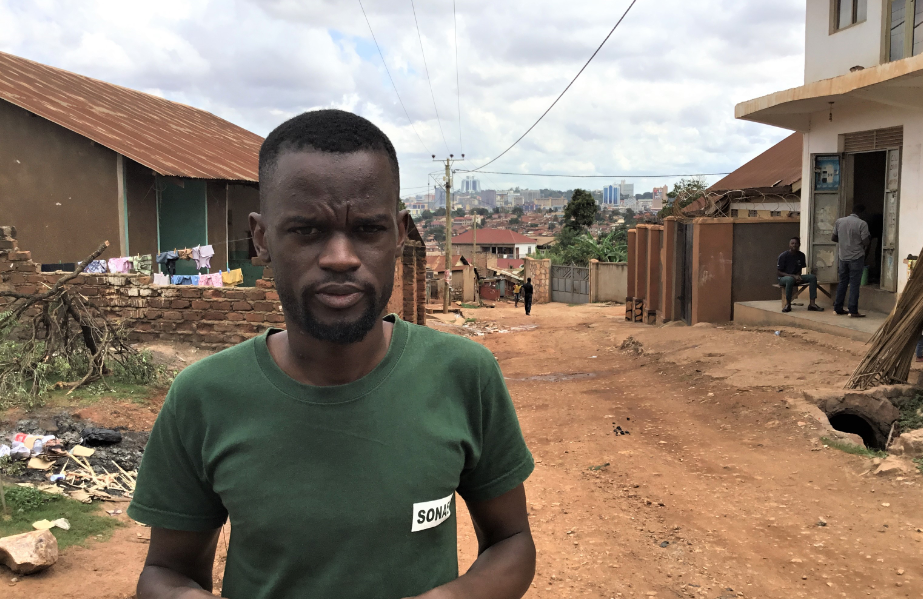 You recently were put on the President's Covid task force. Does this open any doors for you? Being on the presidential task force has given me an opportunity to meet new people, mainly big people, and I was recognized as a person that has always tried helping people even with the little that I have. I believe in future I can influence these government people to reach out to the needy people and orphans in churches and remote villages.
If you could offer words of encouragement to all believers in Uganda, what would they be? If I could offer words of encouragement to all believers in Uganda I would give them a scripture in Joshua 1:9, "Have I not commanded you? Be strong and courageous, do not be dismayed for the Lord your God is with us wherever we go."
I would also tell them that the time we are going through with this virus that has put the whole world in tension shall also come to an end in the name of Jesus and we will sing a new song because ultimately he has conquered all sicknesses at Calvary--because he lives we shall also face tomorrow in the name of Jesus.