Does church challenge your thinking?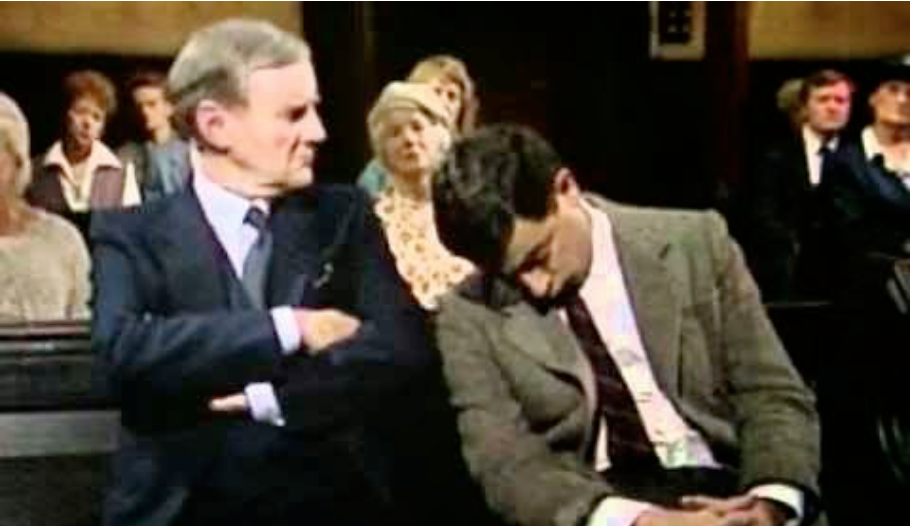 Sometimes church teaching has all the depth of a bumper sticker.
Sometimes the bumper sticker is the better deal.
That's sad, because the message of the church is of spiritual importance. It should leave us challenged, encouraged, and sometimes convicted.
On Sundays we are going through a text written almost 2500 years ago. What is amazing is how much it speaks to us today. The author, named Malachi, challenged the bumper-sticker slogans of the day and spoke counter-cultural truth. His goal was to challenge those slogans and the confused religious mantras of his day. Sometimes our thinking needs challenged, too.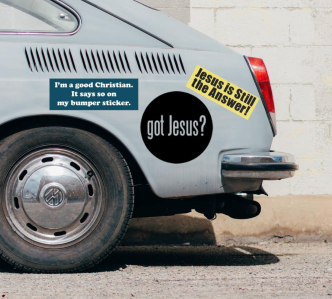 Join us this Sunday and as we hear from Malachi. He still has a lot to say about what is spiritually real in a world that is often content with slogans.