Jamaica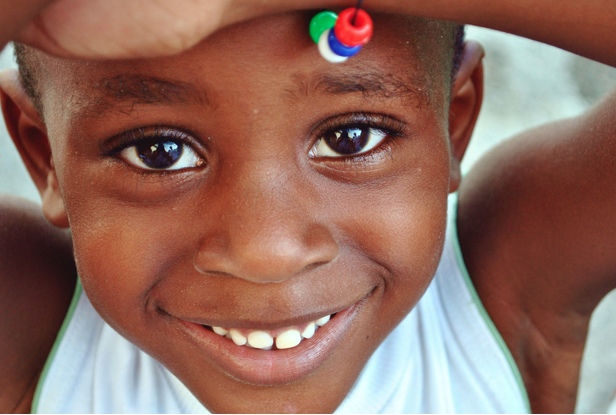 A handful of our youth are in Jamaica. Pastor Russell identified this trip as an opportunity for our young people to help on a field where there is need, and an opportunity to grow spiritually as they serve.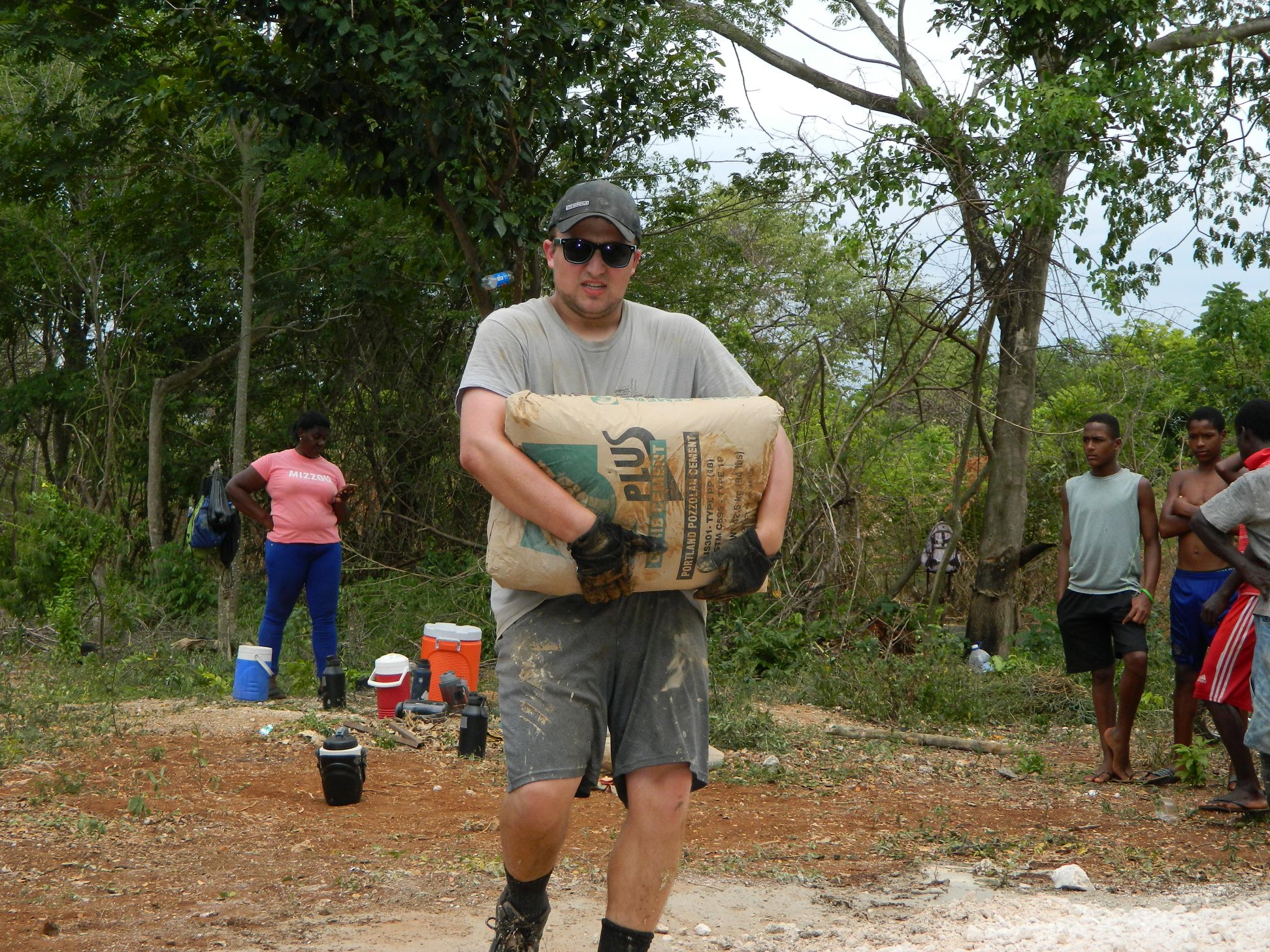 I was only 14 when I went on my first missions trip. It was too Peru. Our church underwrote the majority of the cost for 20 youth to go on that trip. I believe a few pastors and missionaries came out of it. I left on the trip not even considering going into ministry--but came back with a seed planted. You know the rest of the story.
There is something about "being there." I have never visited a country where I did not fall in love with the people. I think the best antidote to any kind of prejudice is proximity...it is hard to hate people you get close to.
Pray for our kids as they rub shoulders with people in a very different place. Certainly pray for their safety, but even more importantly that the Lord would use this exposure to do something big in their hearts.