the Mission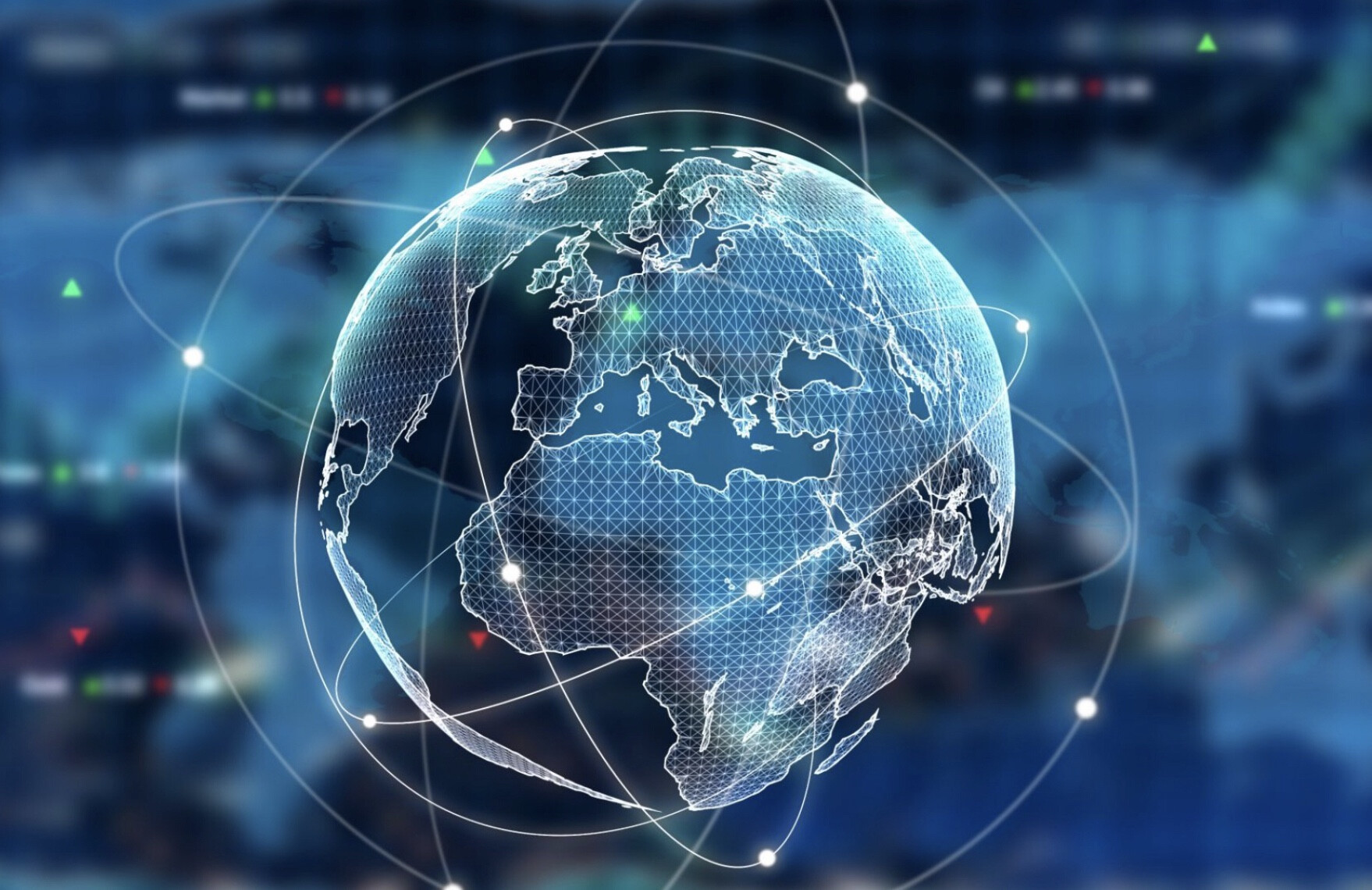 When I first came to FBC Shawnee we worked through the first 12 chapters of the book of Acts. Acts is the story of the early days of the Christian movement…those experiences will be showcased in the new series of studies on Sunday mornings. I am calling the series "The Mission."
In our walk through the church's early evangelistic adventures, we will encounter various kinds of experiences.
They experienced relational growth as the people of God. All the names, Stephen, Paul, Barnabas, John Mark, and a host of others become "co-laborers" in this work. People who never knew one another come to refer to one another as "brother" as a new family is forged in Christ.
They experienced mundane, natural experiences that are normal to living in the world. They had to learn with the culture as believers…had to maneuver politics that were forged against them and powerful people who were skeptical and opposed to them. This would be the experience of believers for generations to follow.
They experienced supernatural work of God as his followers in the world. Beyond the mundane were the acts of God occasionally punctuating Christian history with acts of liberation, revelation, and spiritual manifestation. The book of Acts presents a history that was somewhere in between the Old Testament and the New. There are still prophets, miracles, and visions driving the motions of Providence.
Our journey beginning in Acts 13 will take us through all of the contours of the events and experiences that made the early church the force that would change its world. The best outcome of our study would be that it motivate and inform us in our journey to be the people of God in this generation. Be with us each Sunday. Read ahead and come expecting to be challenged by the testimony of the church that went before us!