Filter By:
Filtered by: Our Ministries
Catch up on the latest going on with FBC ministries. Gary, Michael and Ben discuss upcoming trips and events.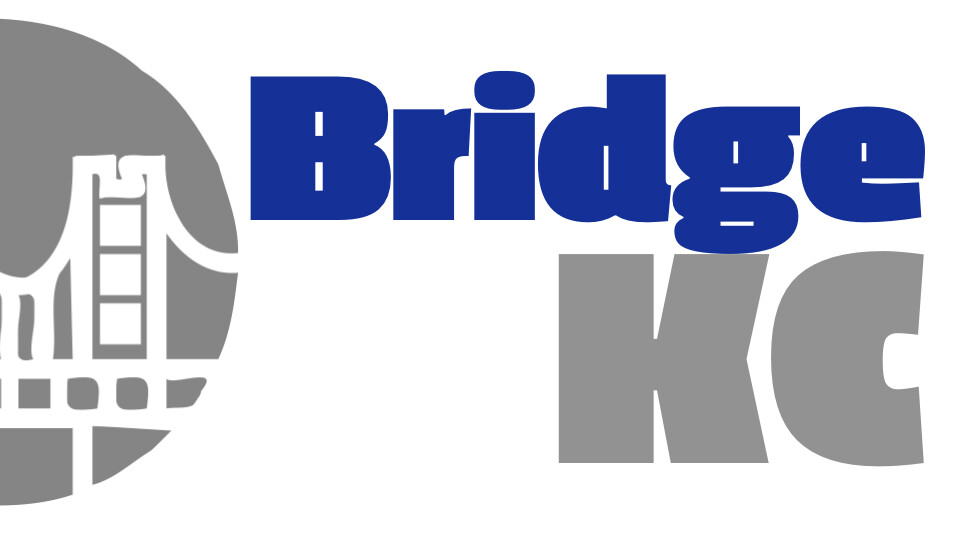 FBC of Shawnee is glad to host a new ministry in Kansas City, called BridgeKC. BridgeKC is an inter-church, inter-cultural, multi-ethnic gathering for the simple purpose of worshipping together as we will in heaven (Rev. 7:9). Worship events are...